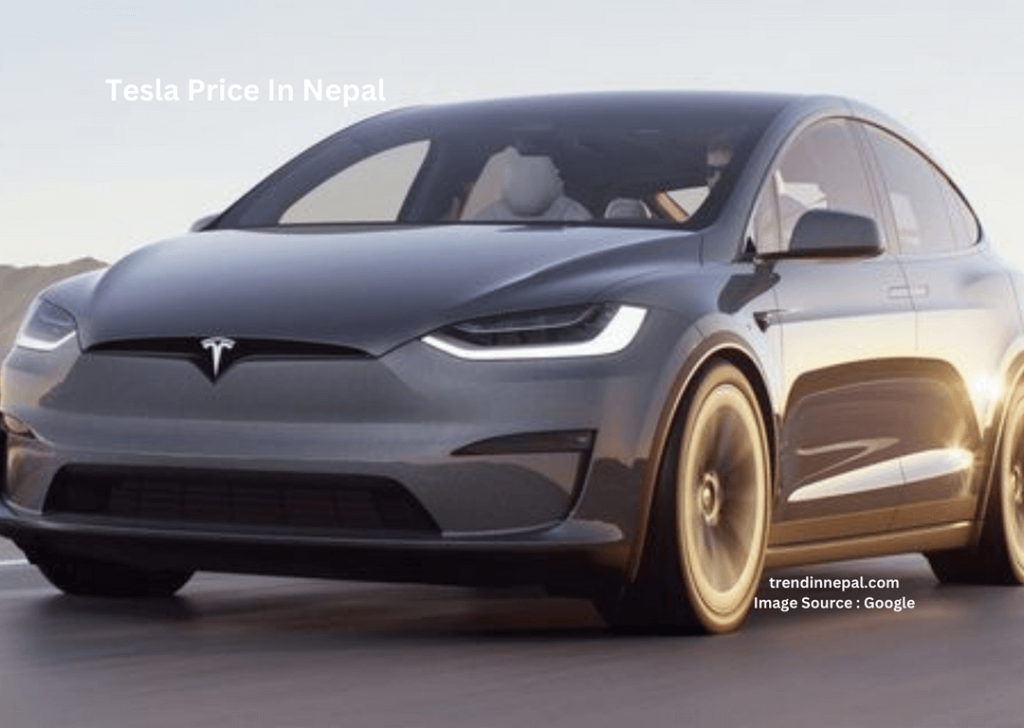 The Nepal government has introduced a financial ordinance that outlines a tiered customs duty structure for electric vehicles (EVs) such as cars, jeeps, and vans based on their power capacities. The aim of this initiative, known as "Go Green Go EV," is to promote the adoption of electric vehicles in the country. The ordinance specifies that EVs with a capacity of up to 100 kW will incur a 10 percent customs duty, those with capacities ranging from 100 kW to 200 kW will face a 15 percent duty, vehicles falling within the 200 kW to 300 kW range will be subject to a 30 percent duty, and EVs with capacities exceeding 300 kW will bear a 40 percent duty.
This move is aligned with the broader goal of having electric vehicles constitute 50 percent of the total vehicles on Nepalese roads by the year 2031. It's important to note that the provided price estimates for electric vehicles in Nepal, including a tentative Tesla price for 2023, are subject to change and may vary.
| | |
| --- | --- |
| Tesla cars in Nepal | Tesla price in Nepal |
| Tesla Model 3 | Rs. 1.45 – 1.87 Crore |
| Tesla Model Y | Rs. 1.65 – 2.90 Crore |
| Tesla Model X | Rs. 2.85 – 3.45 Crore |
| Tesla Model S | Rs. 2.25 – 2.65 Crore |
Cheapest tesla car price in Nepal
The Tesla Model 3 is designed to continually evolve through regular software updates, introducing novel features, functionalities, and enhanced performance. The forward-thinking dashboard design contributes to expanded front legroom, resulting in a generously spacious atmosphere for passengers. The modern center console combines aesthetics with efficiency, providing ample concealed storage and the ability to charge two smartphones.
Elevated comfort and convenience are provided by the inclusion of heated front and rear seats, along with heated side mirrors. The vehicle showcases a customized audio system with 15 speakers, ensuring top-notch sound dynamics. Tesla's All-Wheel Drive system incorporates dual independent motors, bolstering reliability by integrating redundancy. Remarkably, each motor consists of just one moving part, leading to minimal maintenance demands and an extended operational lifespan.
Battery Type: Standard Range/Long Range.
Acceleration: 5.3s 0-60 mph.
Range: 263 miles.
Drive: Rear-Wheel Drive.
Seating: 5 Adults.
Wheels: 18″ or 19″.
Weight: 3,582 lbs.
Cargo capacity: 15 cu ft.
Tesla Model 3 Price Varient
| | |
| --- | --- |
| TESLA MODEL 3 VARIANTS IN NEPAL | TESLA MODEL 3 PRICE IN NEPAL |
| TESLA MODEL 3 STANDARD RANGE | |
| TESLA MODEL 3 STANDARD RANGE PLUS | |
| TESLA MODEL 3 LONG RANGE AWD | |