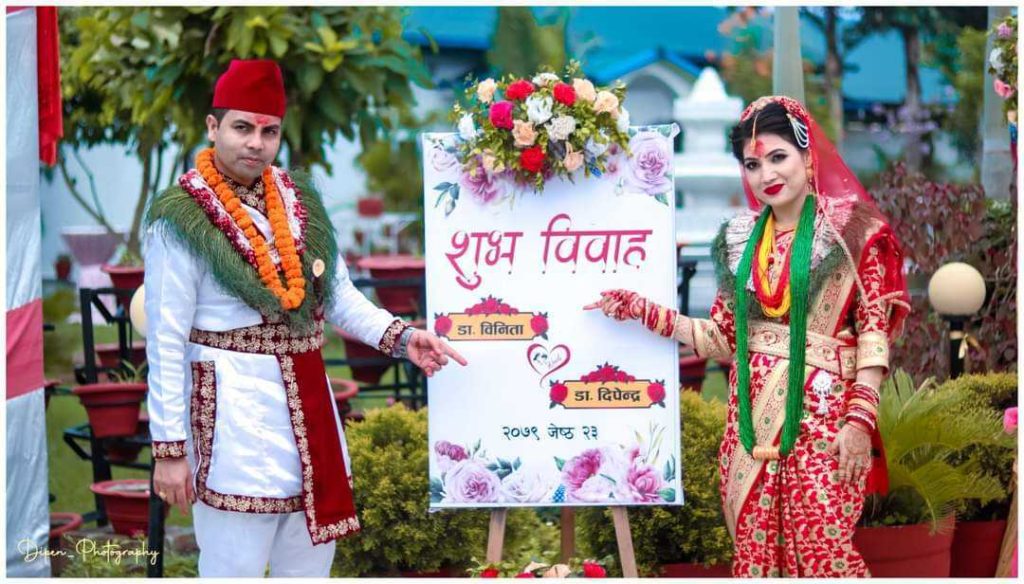 Nepal is a diverse and beautiful country with many cultural patterns. Being a small country, Nepal is home to different ethnic groups. So Nepal is rich in cultural and traditional dress. The climatic condition of Nepal plays an important role in the significant variation of Nepalese clothing. Nepalese people still prefer the ancient traditional dress rather than a modern dress. Like other countries, you can find numerous Nepalese traditional dresses based on caste and ethnicity. The national dress of Nepal is Daura suruwal and Gunyu Cholo worn by every Nepalese. Saris is the wedding dress of Nepalese women.
Traditional dresses for Man
Dhaka Topi is the famous and traditional headwear for men in Nepalese culture worn along with the country's national dress. You can see government officials, politicians, and even Prime Minister wearing Dhaka Topi once you visit Nepal. The "Dhaka" refers to the capital of Bangladesh, where Nepal used to import raw material, and "Topi" refers to headgear in the Nepali language. Nepal is independent of Bangladesh and uses its fabric to fulfill the demand of the people. Topi is the most loved headwear in Nepal and is even worn in rituals, weddings, and funerals. The small "Khukuri" sign in the Topi refers to the bravery of Nepalese people and soldiers. Khukuri is also the official symbol of the Gurkha Soldiers.
Late King Mahendra, who ruled from 1955 to 1972, made Topi famous and Nepalese still use it on special occasions and official events. Topi is generally worn with Daura suruwal in Nepal by all ethnic groups and in modern times. According to the Nepali calendar, Nepal celebrates Topi day on the first of Baishak to preserve its culture and tradition.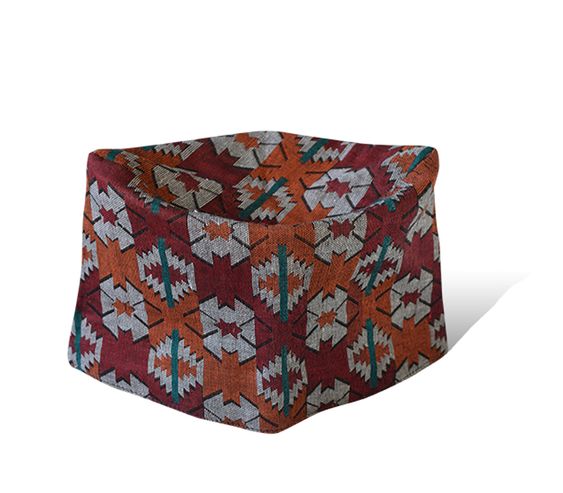 Daura suruwal is the most popular outfit among Nepalese men and was introduced by Prime Minister Junga Badhur Rana in the 19th century. It combines Kurta (upper wear) and Swral, similar to trousers. The Daura suruwal is also popular in the Neighboring country India. You can see people wearing Daura suruwal in Darjeeling once you visit there. It was popular among Newar Men of Kathmandu Valley in ancient times.
The multiple folds in Daura suruwal signify the Pancha Ratna, and the eight-string in Daura suruwal represents Astamatrika-Singini. The round neck shape of Daura represents the snake of the most powerful god of Hinduism, Lord Shiva. According to Nepalese mythology, an eighth number is a lucky number, and the eight-string in Daura suruwal has eight god names. They are:
Names of Eight String In Daura
Biagini
Kumari
Barahi
Brahmani
Indrayani
Maheshwari
Byasnabi
Mahalaxmi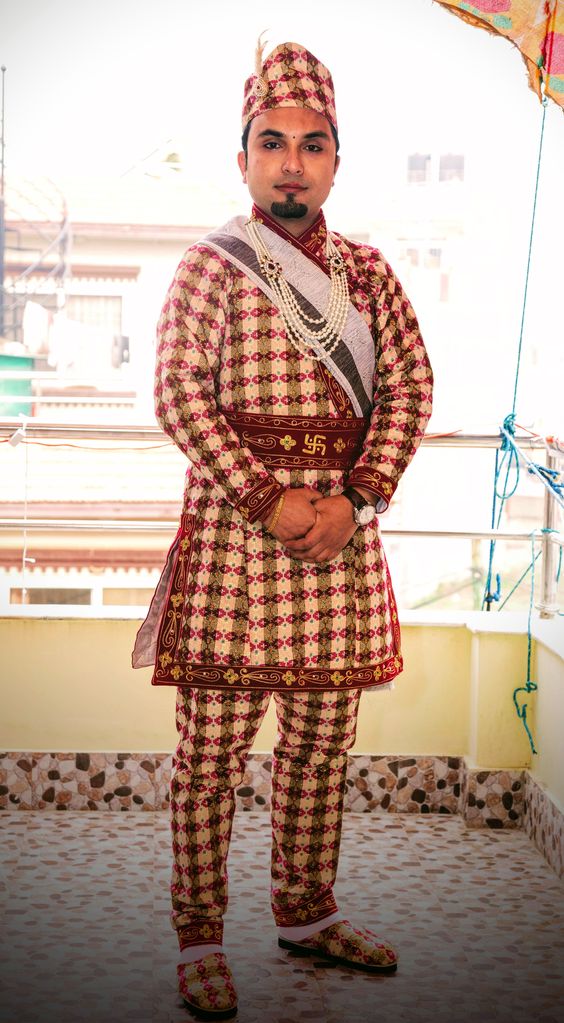 In the 19th century, Prime Minister Bir Shamsher Jang Bahadur Rana wore Coat with Daura suruwal gifted by Queen during an unofficial visit to the United Kingdom. After, he started wearing a coat with Daura suruwal, which became the fashion in Nepal. Daura suruwal is famous because of its Natural fabric and is suitable for all geographical belts of Nepal. Older men of the country wear Daura daily.
Dhoti and Lungi is also popular dress in Nepal. Dhoti is a simple dress wrapped around the waist, generally white. It is popular in the Terai region or humid region of the country. Dhoti and Lungi are also popular in India.
Dhoti and LungiLungi are the regular basis dress of Terai people. It is a plain sheet of fabric basically in replacement for trousers. Lungi and dhoti are similar clothing worn according to people's comfort. Both ends of Lungi are sewn tougher and worn like a skirt.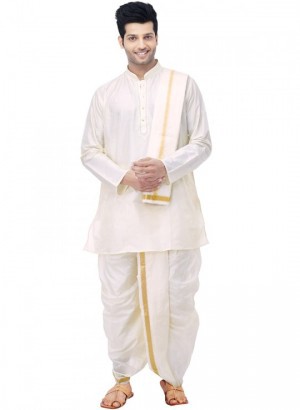 Traditional dresses for Women
Gunyou Cholo, is the national dress of Nepali girls. This traditional Nepalese dress has blouse-like upper wear and a skirt below with jewelry. Gunyou cholo has specific significance in Nepalese culture apart from the national dress. The "Gunyou Cholo" is a ceremony among a specific age group of 7-8 years old girls to mark their transformation from a woman to a young girl. Nowadays, gunyou cholo has become an informal dress, and women often prefer to wear saris. Gunyou cholo is common in different ethnic groups of Nepal.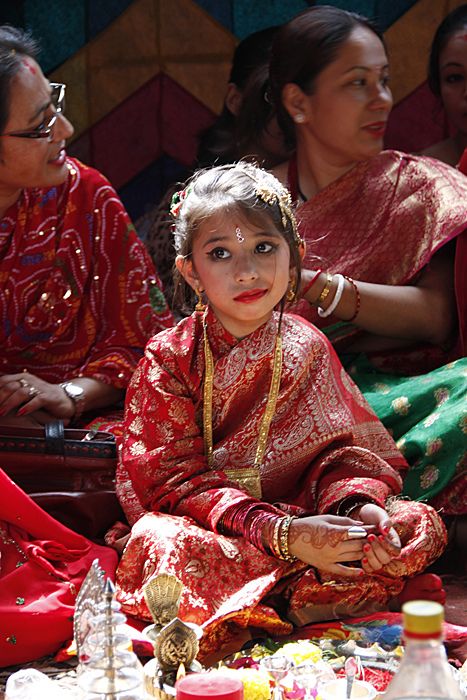 Nepali brides Wedding dress - Sari
Sari is a piece of cloth made with a lot of precision and hard work. Sari is a popular and traditional dress for women in Nepal. The red sari is the wedding dress of Nepali women. The wedding dress is wrapped around the waist and worn with a petticoat called ghagra, a blouse, and covers the sari's upper part with a scarf or shawl. There are different styles of a wedding dress; the Navi style is famous among Nepali brides.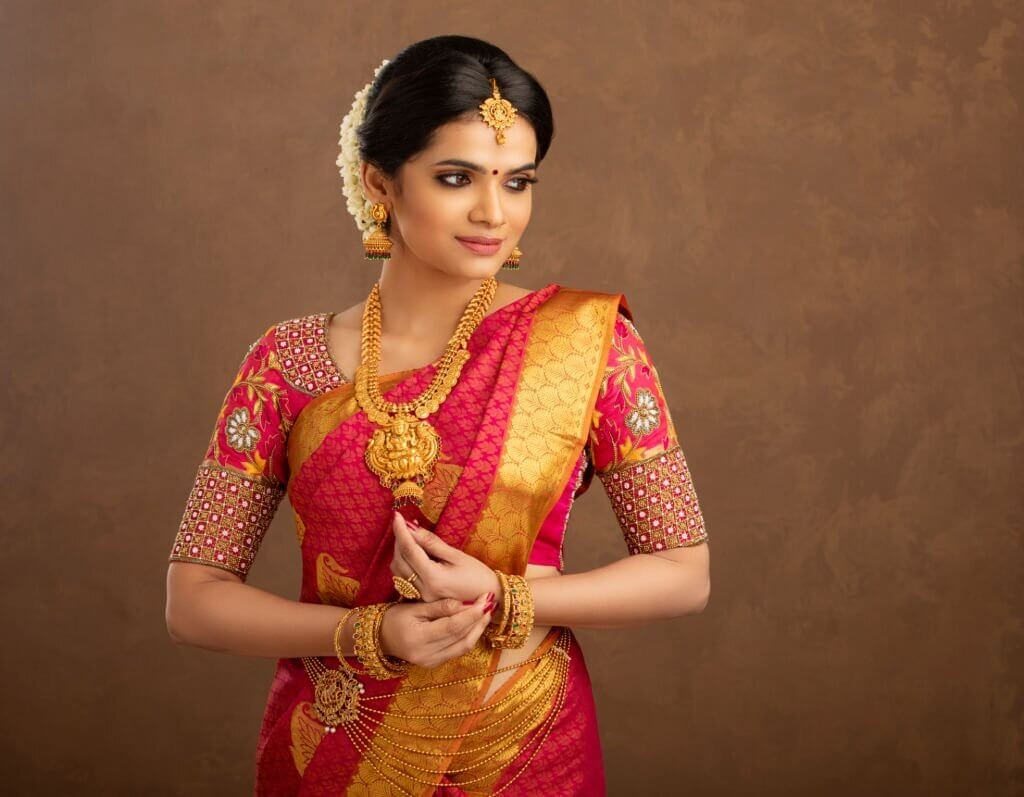 Nepali bride's dresses are matched with necklaces, precious jewelry and gold accessories, and a sari is made accordingly. Nepali women wear saris in different ceremonies, festivals, and other special occasions. You can also see women wearing saris in India, Sri Lanka, and Bangladesh. It is still fashionable in the Indian Subcontinent and formal dress for Nepali women and Nepali brides. You can visit different advertising stores for more detail about wedding dresses.
Mehendi Design with Wedding dress
Mehendi is a tradition used for weddings in Indian Hindu religions. It is an important tradition which Nepali brides have recently adopted because they have a large following in Bollywood movies. On the days before a wedding, a couple will have a Mehendi celebration (like a bridal shower). Traditional Mehendi is used as a treatment for stress, keeping the body calm and cooling the body, and preventing fatigue. The drug is used in a clinical trial using hands and feet to be the best. According to one report, the aroma of the Mehendi can also be aphrodisiac. Mehendi has traditionally been decorative. The darker the hue, the more you love your groom and the less you stay in your relationship, the happier you are.
Kurta suruwal is also one of the traditional Nepalese women's dresses. The upper ware consists of a blouse and Kurta, made of silk or cotton, and suruwal is similar to baggy pants or trousers. There are different varieties and colors of Kurta suruwal with a beautiful scarf. Kurta suruwal is the most demanded outfit of women in the Indian subcontinent. Generally, women wear it at ceremonies, weddings, festivals and other special occasions. There are different online shops you can search for and get additional details about dresses.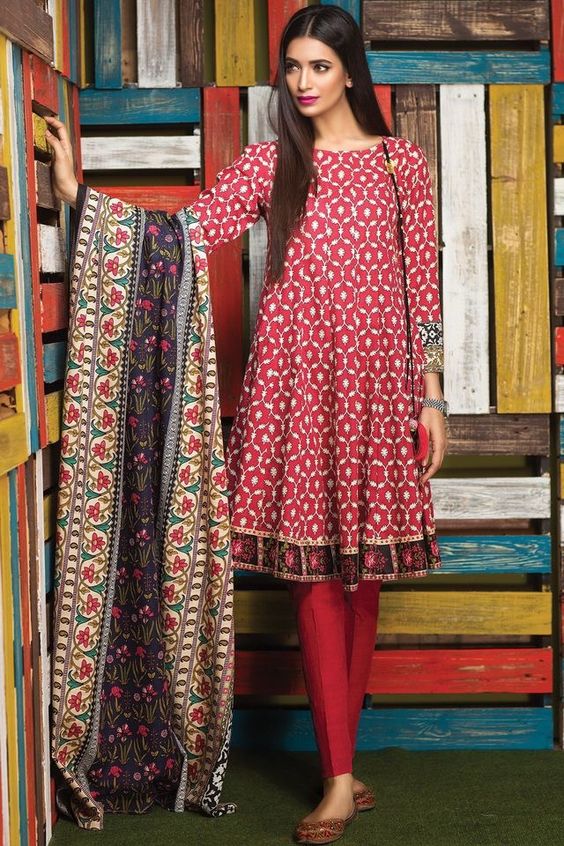 Various Ethnic Traditional Dresses in Nepal
Being a small beautiful country, Nepal is home to more than 130 groups of people. Different castes of people wear different traditional dresses to distinguish themselves. There are different traditional wedding dresses of caste-like Rai, Limbu, Magar, Sherpa, and many others in Nepal. Once you visit do not forget to buy old traditional dresses of Nepal. There are also different online shops selling these clothing. You can directly order these clothing according to your size.
Wedding Dress of Bride and Groom Photos
Frequently Asked Questions about traditional dress
What is a Nepali traditional dress called?
Daura Suruwal is Nepalese dress. It was commissioned by Nepal's Premier Jang Bahadur Rana in the 19th century. Its wear was also huge among men from Darjeeling and Sikhs. It is also a wedding dress for Nepali men.
What to wear to a Nepali wedding?
Typically Nepal's brides have red saris rather than red lehngas lace embroidery trimmed with gold threads and sequin motifs. In contrast, the Green border is traditionally used to add color. During the wedding ceremony bride wears chunnis on her face and they are veiling themselves.
What is a Nepali wedding?
Nepal's Hindu weddings are arranged. Historically there was exchange of resounding promises with each other. During the marriage ceremony, the only meeting of the bridesmaids takes place. Traditionally, wedding ceremonies consist of a simple exchange in the bride's promise of marriage. 18 November 2019.
How is Nepali wedding celebrated?
In almost all the Nepali wedding ceremonies, the grooms families make a parade-like procession down the street as they arrive at their ceremony (usually the bridal home). The parade includes the family and friends and marching bands/music. All dancing and celebrations begin when you walk in front of your bride's house.