The capital city of Nepal is Kathmandu valley, which is often written Katmandu or Kantipur, or Kastamandap. Kathmandu district is at an altitude of 4,344 feet (1,324 meters) above sea level, it is situated in a steep area close to the meeting point of the Bagmati and Vishnumati rivers. Kathmandu is surrounded by a valley full of ancient hill village, temples, Buddhist Monasteries, historic places, and fascinating villages. Kathmandu is famous for beautiful creative wood carving as "Kath" in Kathmandu is known as wood. The capital of Nepal, Kathmandu is a famous city with many temples. The total population of Kathmandu metropolitan city is 3,059,466 people residing in 683,954 households. It is the most developed and populated place in Nepal. It is home to a multi-ethnic population whose majority consists of Hindus and Buddist.
Kathmandu valley, Nepal is the top destination for tourism and the gateway to the Himalayas of Nepal and it is also home to a Seven UNESCO World Heritage Site. Kathmandu Valley has been the heart of Nepal's history, art, culture, and economics. On April 25, 2015, an earthquake with a magnitude of 7.8 hits central Nepal, with the epicenter about 50 miles (80 kilometers) northwest of Kathmandu historic places of Kathmandu were heavily damaged. Some of the landmark places have been restored while some are in process of reconstruction. Most of the amazing cultural treasures that emerged between the 15th and 18th centuries were under the rule of the Malla rulers. Kathmandu is full of sculptures, pagodas, and stupas. Kathmandu valley is a city of Newars (creator of historic heritage). Wood carving, stone sculptures, metal casting, weaving, pottery, and other crafts are seen on every street of Kathmandu valley having outstanding universal value. The best wood carving is seen in the old buildings, and roofs of different temples everywhere in Kathmandu valley. Carving skills of local artisans gonna amaze everyone.
Festivals in Kathmandu valley include, in spring, the Shivaratri and the Machendra Jatra with its procession bearing the image of the god Machendra. In late summer, the Gai Jatra (festival of the cow); and, in early autumn, the Indra Jatra, during which the goddess Devi, represented by a young girl, is carried in procession.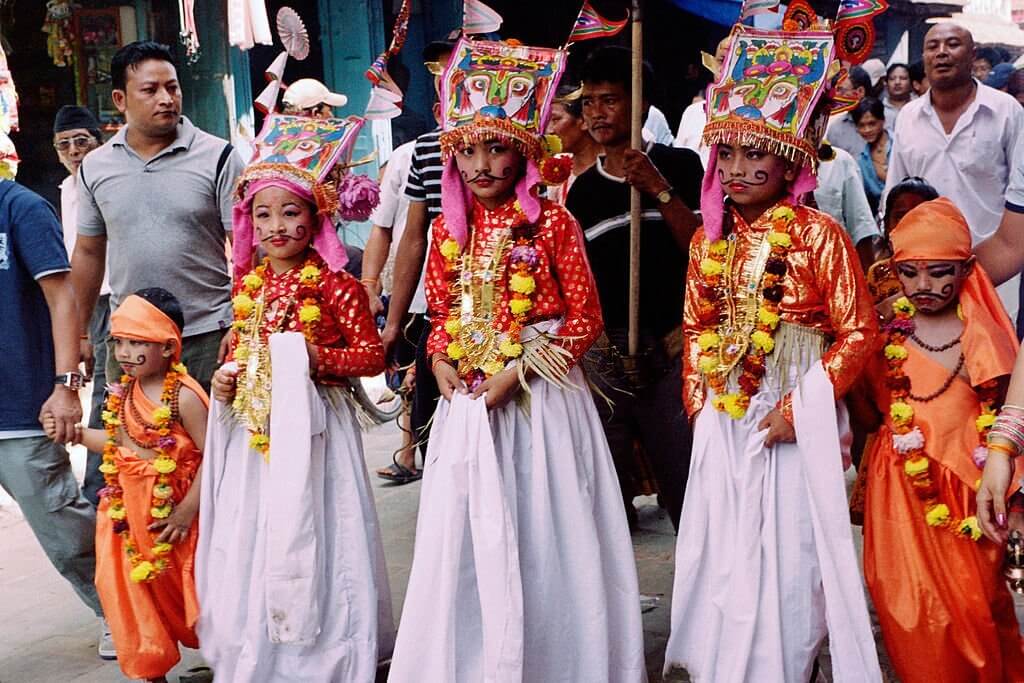 Kathmandu Valley is also called the city of temples. The temples in Kathmandu, where a sizable Hindu population exists side by side with a Buddhist community and people of other religious beliefs, will blow your mind. They are pagoda-style buildings that exhibit architectural brilliance or intricate carvings on the walls and roofs, elaborate rituals, or an intriguing jumble of Hindu and Buddhist beliefs. These holy sites with historical significance must not be missed. Here is the list of some famous temples in Kathmandu valley and some of them are listed in UNESCO world heritage site also.
Swayambhunath Temple( Buddhist Temple)

 Budhanilkantha Temple

Dakshinkali Temple

Guhyeshwari Temple

Kasthamandapa

Monkey Temple
 Kathmandu Hanuman Dhoka
History Of Kathmandu Valley
Kathmandu valley was discovered for the first time somewhere between 167 BC and 1 AD, according to several investigations by archaeologists. Manjushree is said to have drained a lake to create Kathmandu, according to myths. After being controlled by various kingdoms, Kathmandu finally adopted a democracy policy in 2006. Overall, the history of the Kathmandu Valley may be divided into three periods: ancient, modern, and current. According to ancient legendary tales and texts, Kathmandu was once a vast, deep lake known as "Nagdaha." A lake filled with snakes. However, Bodhisattva Manjushree used his sword to empty the lake by causing water to flow out of the area. He then founded Manjupattan City according to ancient history.
Bagmati River In Kathmandu
The Bagmati River divides the cities of Kathmandu and Patan as it flows through the Kathmandu Valley in Nepal. After passing through Madesh Province in southern Nepal, it meets the Koshi River in the Indian state of Bihar. Both Hindus and Buddhists believe it is a holy river. On the holy river gorge, different temples including Pashupatinath and other famous Hindu shrines are located. The significance of the Bagmati River is also derived from the fact that Hindus are burned on its banks and Kirants are buried in the hills nearby. The dead body must be immersed three times in the Bagmati River before cremation, in accordance with Nepalese Hindu custom, in order to end the cycle of reincarnation. The Bagmati River is extremely unclean and polluted, due to the highly dense population along its banks. Different projects are carried out to clean the Bagmati river. Nowadays the quality of water in the Bagmati river is increasing day by day.
Airport In Kathmandu Vally
Kathmandu airport is also known as Tribhuvan International Airport. It has a domestic terminal, a tabletop runway, and an international terminal. As Nepal's primary international airport, it links the country to more than 40 locations in 17 different nations. Along with numerous domestic carriers, the airport serves as a hub for two international airlines, including Nepal Airlines and Himalaya Airlines, the country's flag carrier. With many daily flights to Lukla airport, the airport is recognized as the beginning point for international visitors to Mount Everest. From Kathmandu, a number of airlines also provide Everest sightseeing flights. The Government of Nepal promotes Gautam Buddha International Airport as a backup airport in case of necessary detours due to excessive road congestion, winter fog, and the airport reaching its maximum capacity.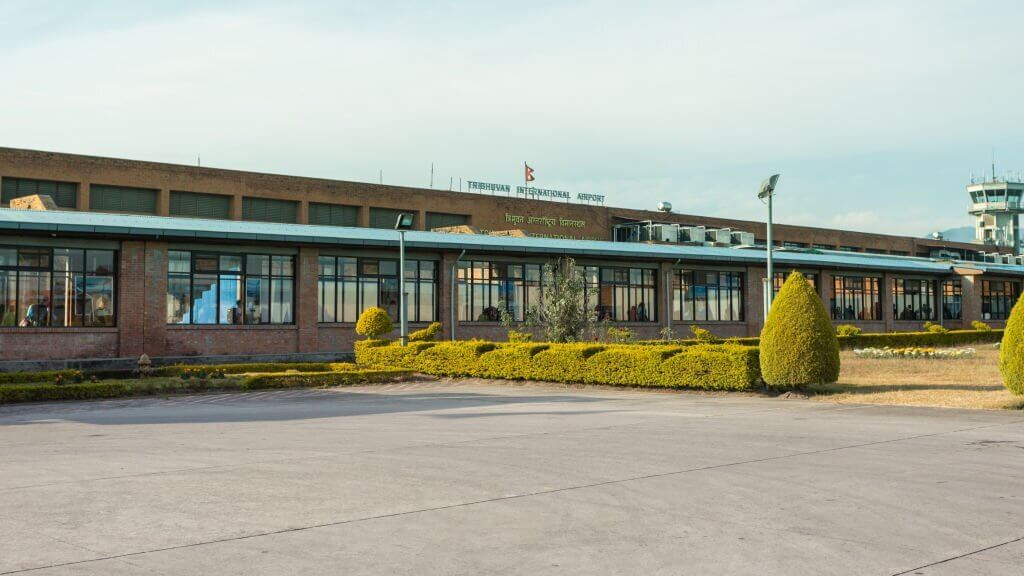 A magnitude 7.8 earthquake with an epicenter located around 50 miles (80 km) northwest of Kathmandu valley struck central Nepal on April 25, 2015. More than 1,500 people were initially counted as dead across the nation as a result of the earthquake, but as help arrived in more isolated areas, the toll soon increased. The major earthquake and subsequent aftershocks caused roughly 9,000 deaths and 16,800 injuries overall in Nepal. Tens of thousands of people were left homeless, and Kathmandu suffered catastrophic damage, particularly to the structures listed in UNESCO world heritage sites.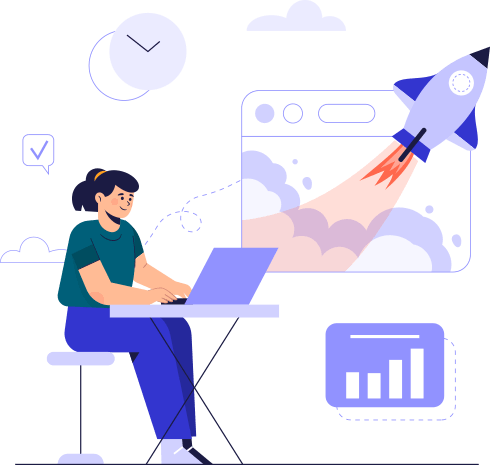 Kathmandu generally has a climate with warm days followed by cool in the morning and evening. The temperature in the morning and evening is slightly down. The weather in Kathmandu is unpredictable. The temperature in winter can be less than 1 degree celsius. The average summer temperature is between 28 to 30 degrees celsius. The lowest temperature recorded in Kathmandu was in 2013 and the temperature was -9.2 degrees celsius.